Valuable & Actionable Inter-Industry Management
Our mission is to create customer value by integrating our knowledge and experience in diverse industries.
Our Values…
We focus on delivering optimal results to our clients through functional expertise and holistic perspective. There have been cases where VAIIM consultants transferred directly to client companies to attain greater industry specific knowledge.

We integrate our advanced knowledge and experiences amidst this age of convergence.

We constantly seek to provide new and better solutions to our clients.

We deliver our clients recommendations that can be practiced.
Our Culture…
We respect diversity and pursue a horizontal, collaborative, and open-minded culture to achieve common goals.
We encourage open communication and promote the use of digital communication in order to mitigate possible boundaries between members.
We host VAIIM Day every two months as well as an Annual Outing each year-end to give members a better opportunity to tighten relationships and promote a familial environment.
We value work but also a balanced lifestyle that enables mutual growth for our members and the company.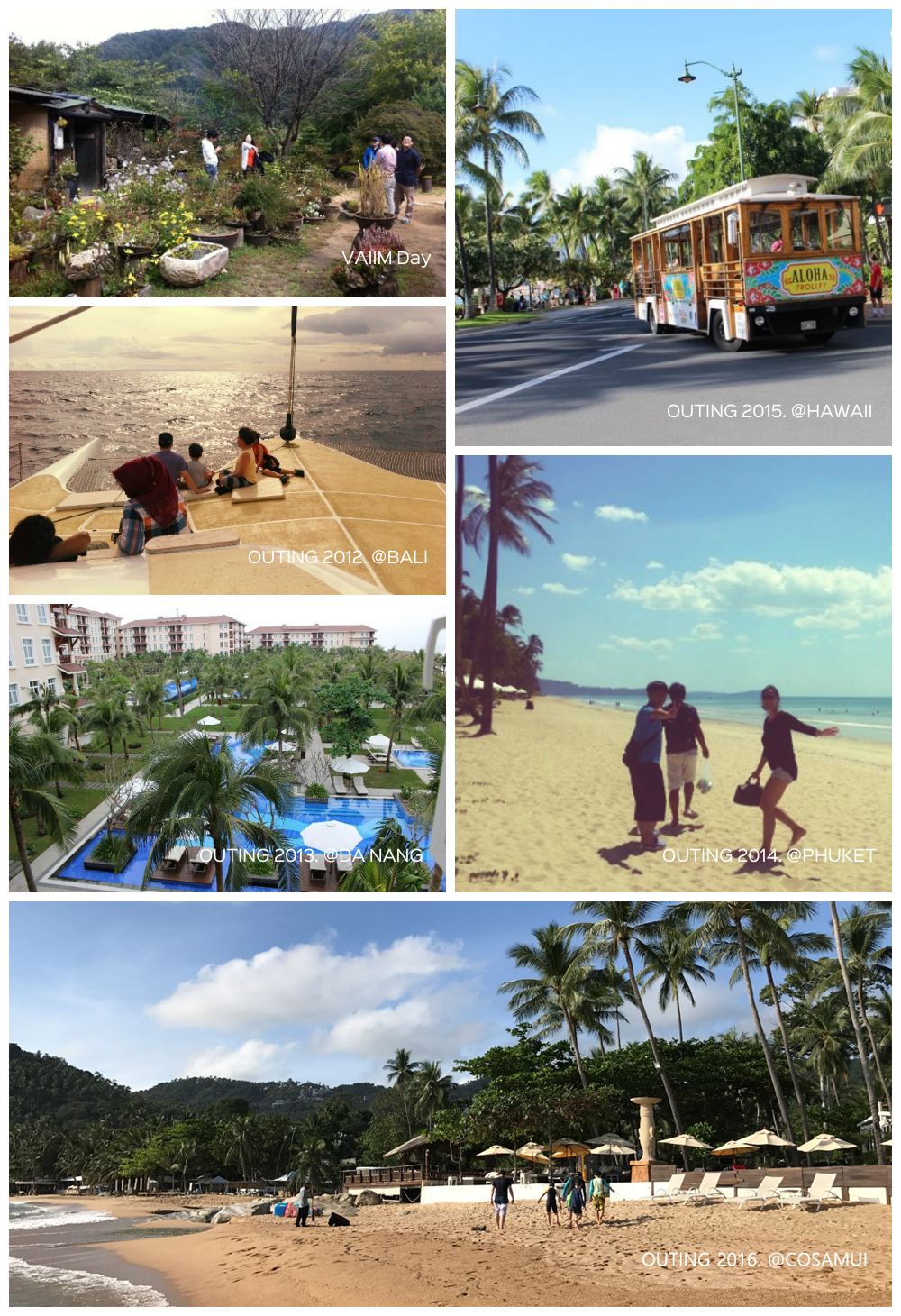 This is held on the last Friday of even numbered months. On this day, we engage in activities such as watching sports, skiing, restaurant hopping, or whatever our members collectively choose.
Annual Outing – At the end of each year we travel to holiday destinations such as Hawaii and Bali to spend time with our families.
Banghyung Lee
PRESIDENT
Prioritizes customer-centered value and brings actionable insight to support innovation and sustainability of corporate business
Profile
BA, Seoul National University, Economics
MBA, University of Pennsylvania (Wharton)
CEO of SK Marketing & Company
COO of SK Telecom
Zuho Hahm
PARTNER
Challenges established thinking and drive technology and industry transformation in the sectors such as ICT, high-tech and logistics
Profile
BS/MS, Seoul National University, Industrial Engineering
Ph.D., University of Michigan, Industrial Engineering
Professor of Seoul National University, Industrial Engineering
ABL Consulting
GNG Networks
Marketing Lab
Youngsik Ha
PARTNER
Brings actionable insight in the utilization of innovative technologies in telecommunication, internet/platform and high-tech industries
Profile
BS, Seoul National University, Industrial Engineering
MBA, University of Hawaii
LG-EDS Systems
PwC
Today Holdings
Marketing Lab
Heungro Lee
PARTNER
Brings insights in creating new value in healthcare and ICT sectors through industry convergence and technology innovation
Profile
BS, KAIST, Management Engineering
MS, KAIST, Management Engineering
LG CNS Entrue Consulting
GS Home shopping
Marketing Lab